Name : Rome Total War Anthology Alexandar & Barbarian Invasion |

Platform : PC |

Release Date : 2009 |

Game Type :  Strategy |
Crack : No Crack Needed |
Size : 1.92 GB |
Language : English |
Rome: Total War is set in the Roman Republic. This was the first game to encompass what would become one of the most fundamental additions to the Total War series, the inclusion of free map movement as opposed to earlier versions where all movement was province based.
The first expansion pack, Barbarian Invasion, was released on 27 September 2005. Rome: Total War Gold Edition, which combined the fully patched versions of the original game and its first expansion into one DVD (instead of the original game's three CD-ROMs) was released on 14 February 2006, though a CD-ROM version (a total of four CDs) was also produced for those without DVD drives. A second expansion pack, Rome: Total War: Alexander, was announced on 10 May 2006. It was released on 19 June 2006 as a download and afterward as retail. A compilation of the original game and the two expansions, Rome: Total War Anthology was released on 16 March 2007. A Mac version of Rome: Total War Gold Edition was released 12 February 2010. It is a Mac-native port of the Windows version, developed by Feral Interactive.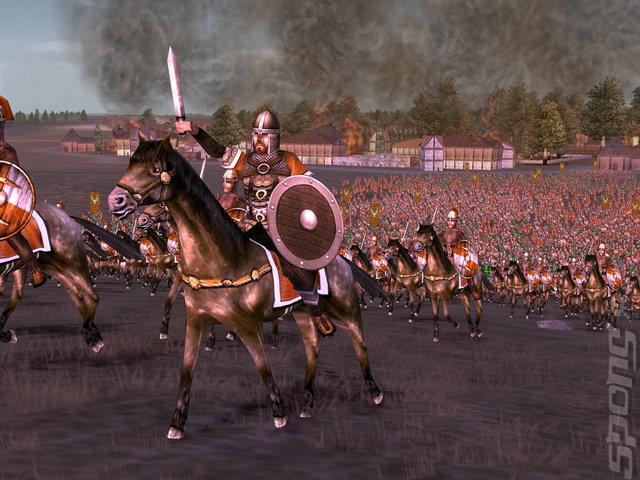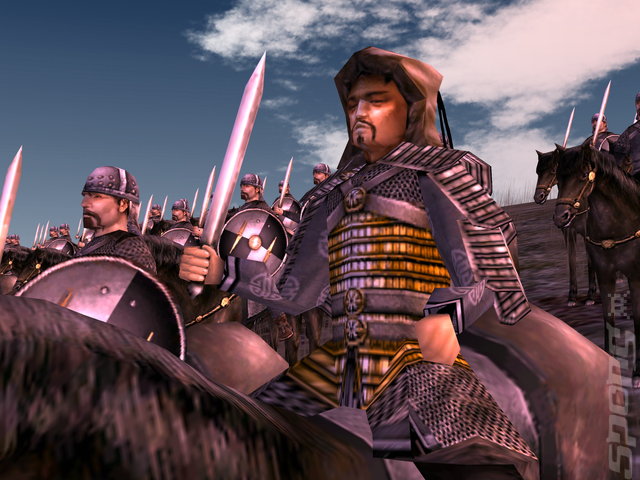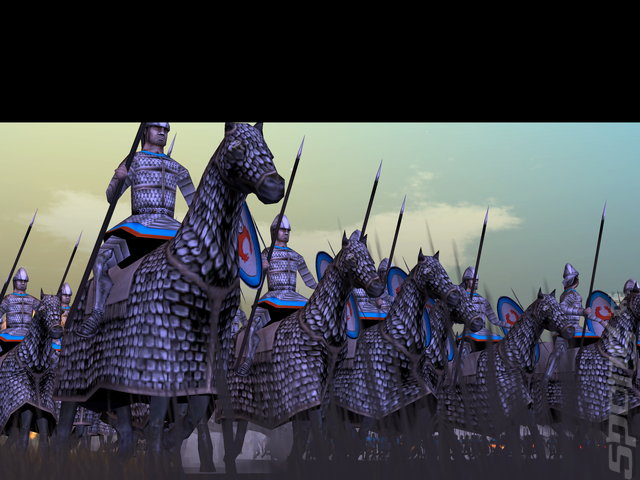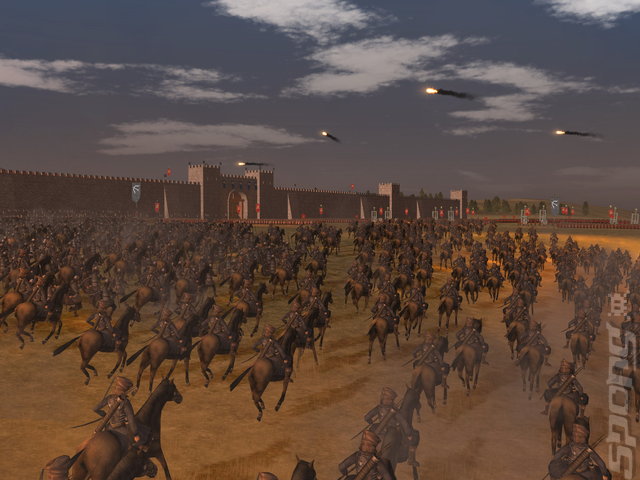 MINIMUM PC REQUIREMENTS
Windows 98/2000/ME/XP/7
Pentium II 350MHz Processor
128MB RAM
4X CD-ROM Drive
1.7GB Hard Disk Space
16MB Direct3D Accelerated Video Card
DirectX compatible 16-bit Sound Card
Mouse
Keyboard
DirectX 8.1
MULTIPLAYER SYSTEM REQUIREMENTS
Pentium III 750MHz Processor
TCP/IP Internet Connection or LAN
28.8Kbps Modem (Internet play)
To make comparison with your computer ,Check the Games requirement by this SITE
Mount, Install & PLAY! (ENGLISH ONLY!)
* IMPORTANT – To keep disc size small and compact, I do not include any DirectX, Physx or VC++ 2005/2008, Games for Windows Live please update accordingly to your PC spec.
All files are scanned before uploading here by malwarebyte, avast and NOD32 Some files get falsely detected as being virus, but this is not the case, we has no wish to cause infection to anyone's computer. If this bothers you, try another antivirus program or just buy the game.